Real Techniques Base Brushes & Sponges

Real Techniques Brush Sets
In Conversation with Sam & Nic Chapman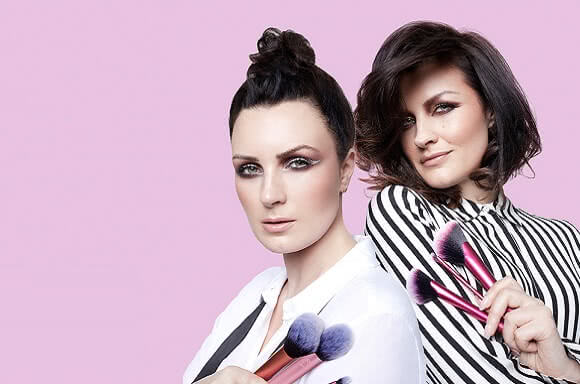 ABOUT REAL TECHNIQUES
In 2011, the Real Techniques brush collection was launched. Unbelievable brush quality was paired with professional, interesting, fun education from Sam and Nic. Today, the brand has taken off in the US, UK, and around the world. Sam and Nic continue to grow as top makeup artists, writing columns for national magazines and newspapers, appearing on major network television as beauty experts, and editing their own digital magazine. Through Real Techniques, women everywhere are transforming their makeup routines, and themselves, with the approachable expertise, friendship, and tools from Sam & Nic.

SHOP NOW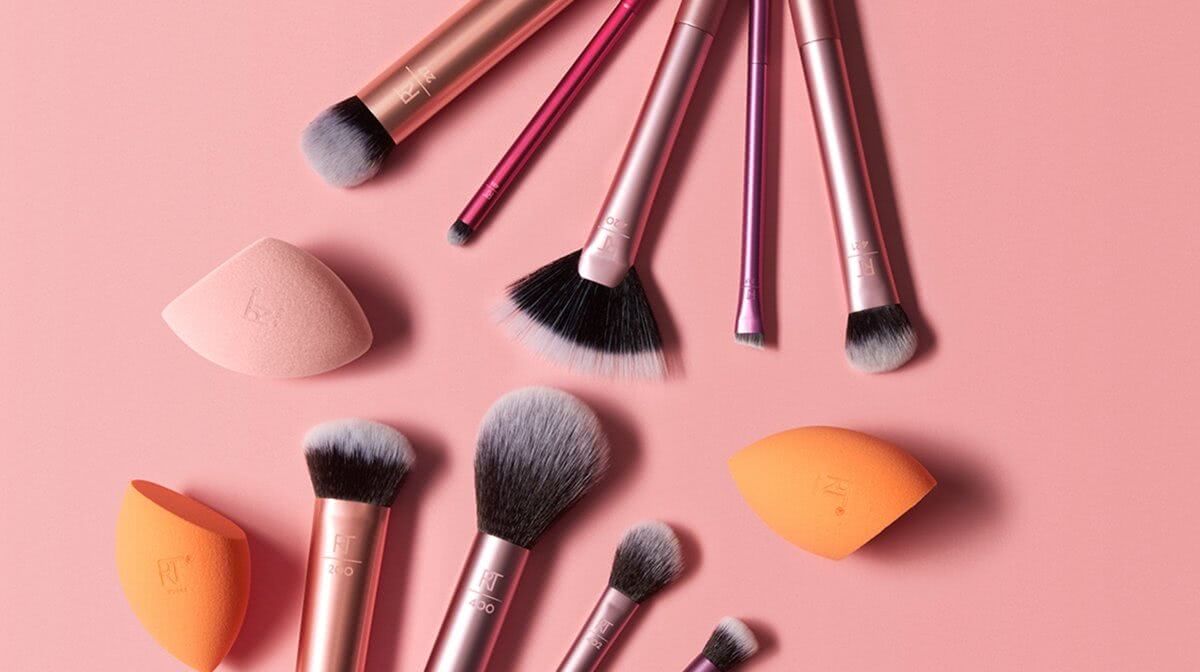 Back to beauty school with Real Techniques
Beautiful makeup begins with the right makeup tools and no brand knows that better than Real Techniques.
Designed and created by MUA and beauty blogger sisters Sam and Nic Chapman, Real Techniques sponges, brushes and tools allow you to create beautiful looks with ease at a truly accessible price point. Perfect for anyone to use, they are loved by beauty editors and influencers as well as everyday makeup lovers.
Read More