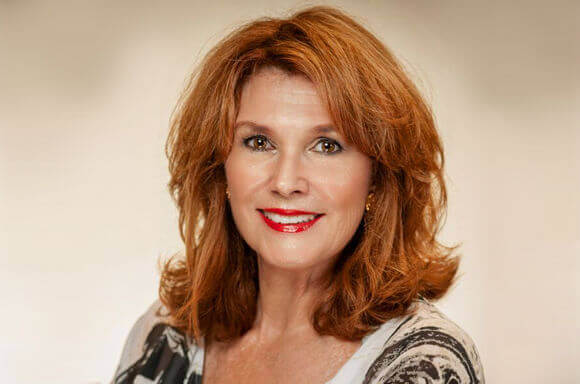 ABOUT NUFACE
At NuFACE our mission is to be the global leader in microcurrent beauty technology, developing innovative anti-aging devices that are FDA cleared, clinically proven and used by women around the world to look and feel more beautiful. Through our innovative spirit and our passion for invention, NuFACE continually pushes past traditional beauty boundaries, finding ways to help every woman at any age achieve the beauty she desires.?

SHOP NOW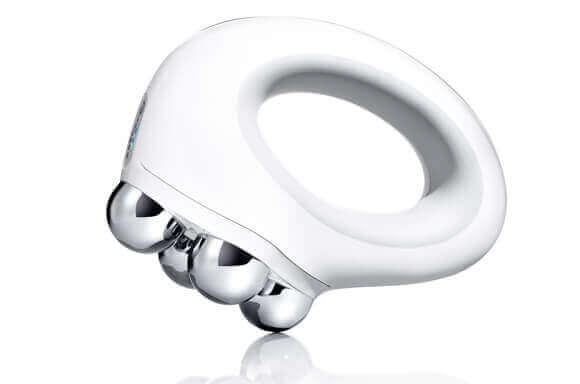 TAKE BODY CONFIDENCE INTO YOUR OWN HANDS
TAKE BODY CONFIDENCE INTO YOUR OWN HANDS NuBODY? is the 1ST FDA-cleared at-home microcurrent device that visibly helps tone and firm body skin, while providing a more contoured silhouette. Our exclusive Micro-4 Technology, targets stubborn areas to help smooth away the look of dimpled, uneven skin. Treatment areas include Arms, Abs, Buttocks, Front and Back of Thigh and Inner and Other Thighs. NEW IN | NUBODY SKIN TONING DEVICE ?

SHOP NOW