OUR FAVOURITES

Self-Care in 2 Steps
Follow Elizabeth Arden's two simple self-care steps for a refreshed and restored skin and hands. All you need is a Superstart Probiotic Boost Mask, Eight Hour Cream Skin Protectant and a warm towel. Then sit back and relax.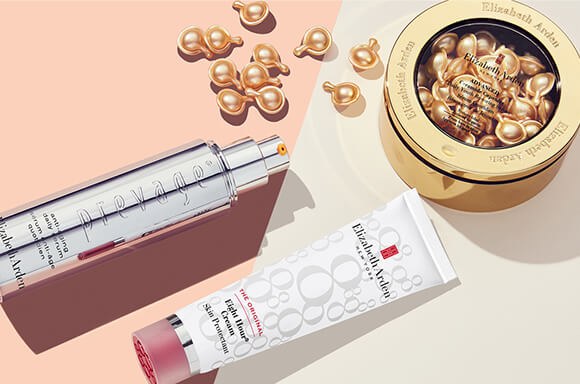 Self Isolation Skincare Tips by Elizabeth Arden
How hydrate your skin and give it some TLC, when its most needed.
READ NOW